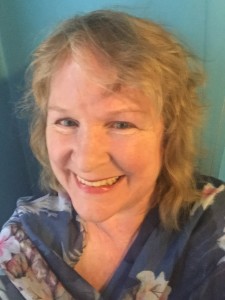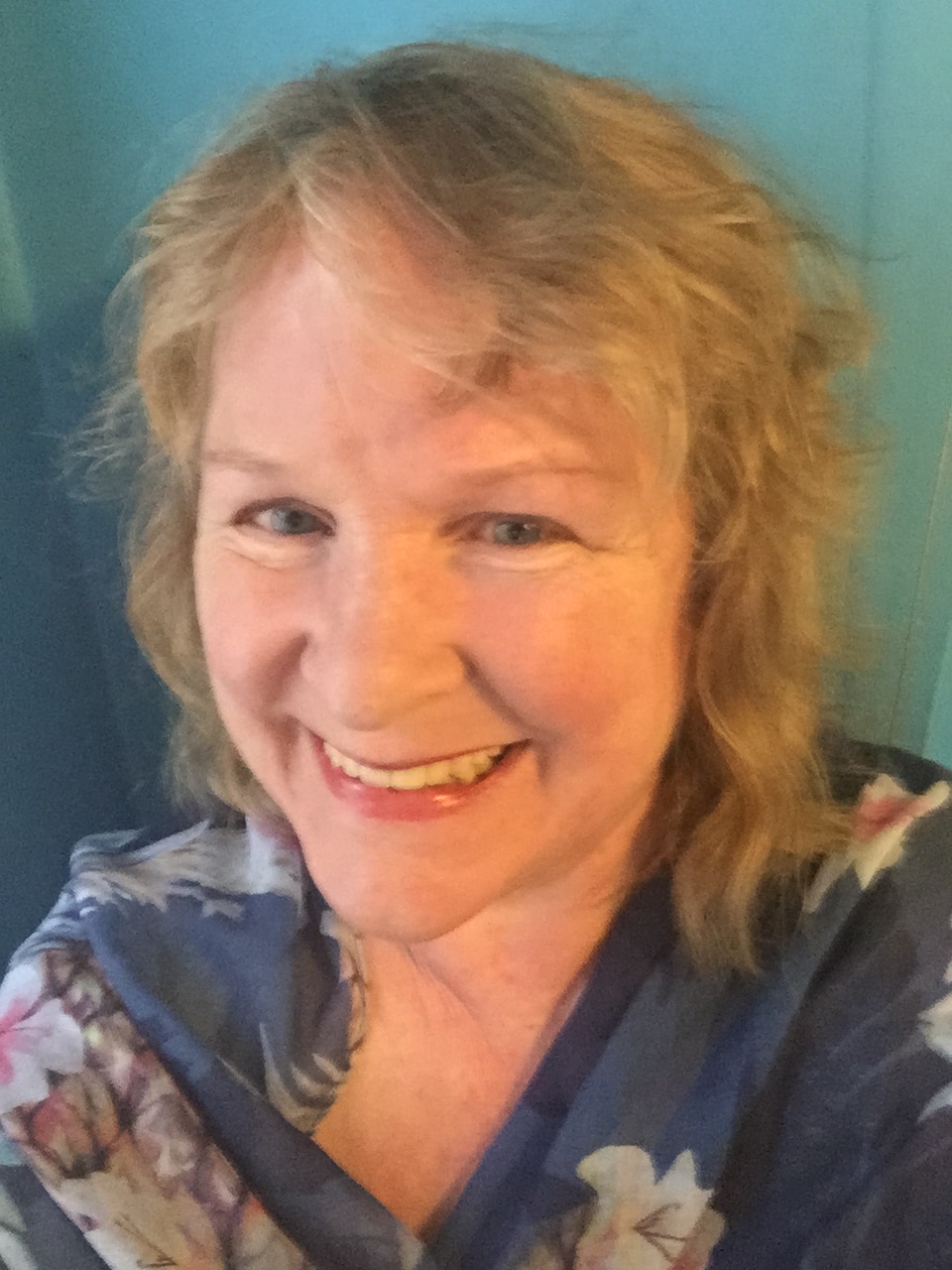 With Life Transformation Mentor : Joy Idries  
"Spiritual Growth Healing and True Transformation through the Practice of Presence, Awareness and Gratitude!"
Jump out of your box and open to the freedom of living in pure spontaneous joy!
Discover and unlock the patterns  that have been holding you back!
Open to the truth of who you really are
We each live in an entangled a web of connections at the energetic level that can make us feel boxed in and stifled. This box of 'limitation' comes about as a result of the conditioning we received in our growing years and other events and influences from the outside world. This in turn has an influence on the way we live out our lives, the emotions we experience and the relationships we form.
Stepping out of the box enables us to step beyond our limitations, let go of unhelpful patterns and embrace a life of true fulfilment, peace, love and joy
 No prior experience needed
Sunday 4 th December 2016
Venue: Learning Stars Montessori Nursery 85 Wembley  Park Drive  HA9 8HE [parking available]
10.30am – 4.30pm       Cost £60.00     Click here to pay 
 <><><><><><><><><>
 Heart Connections … Stepping Out of the Box
… will help anyone who is looking for a greater sense of freedom and empowerment
… is a very unique, powerfully creative and dynamic meditative exploration that helps us to see just how deeply entangled or boxed in we are … and how that relates to our own suffering
…  Once we gain a deeper understanding of ourselves through this process we can free ourselves from these unconscious limitations and begin to make freer and more informed choices as to how we want to live our lives
… provides a new perspective on current, perhaps persistent, problems or relationship issues, bringing what may previously have been hidden, out into the open, to be resolved or dissolved so that we can make new, healthier, happier choices
Heart Connections … Stepping Out of the Box
… is a one day workshop of opening up to a deeper awareness of ourselves and the 'mess we get ourselves into'
… allows you to move on from past hurts and entanglements and to step into a much more empowered and joyful way of being
Joy Idries: Self Growth Expert and Transformational Mentor
<><><><><>